30ml
Gently Exfoliates & Brightens Skin

This advanced exfoliator designed to improve the appearance of textured skin, brighten, and even out skin tone. Lactic Acid resurfaces dull skin, hydrates, and rejuvenates the skin by removing dead skin cells.
Benefits
✔ Evens Skin Tone
✔ Reduce Dark Spots
✔ Removes Hyperpigmentation
✔ Brightens Complexion
✔ Improves Texture
Ingredients
✔ 10% Lactic Acid: Evens Out complexion, Targeting hyperpigmentation, Discoloration & Reduces Dark Spots
✔ Hyaluronic Acid: Deep Hydration
✔ Green Tea: Calms skin, Reduces Irritation & Redness
✔ Centella Asiatica ( 0.2% Madecassoside ) Soothes & Nourishes Skin
Key Highlights
✔ Skin Types: Combination, Sensitive, & Dry
✔ Skin Concerns: Dull skin, Dark Spots & Hyperpigmentation
✔ PH: 3.5-3.7
✔ Cruelty-Free
✔ Essential oil-Free, Fragrance-Free
✔ Safe during pregnancy & lactation period
How to use
Rinse and 

apply 2-3 drops of the serum. Leave it for 10mins before using another product




Acids are not recommended to apply on damp skin

For beginners: Immediately follow up with a facial oil or a moisturizer

For existing users

:

It is recommended to use 2-3 times a week at night
We care about you,
so we use the best ingredients!

Lactic acid is one of the most popular alpha hydroxy acids available. It is milder and more hydrating than Glycolic Acid. Lactic acid is specifically used to treat hyperpigmentation, age spots, and other factors that contribute to a dull and uneven complexion. It stimulates collagen renewal and can reduce signs of aging.


Hyaluronic acid, also known as hyaluronan, is a clear, gooey substance that is naturally produced by our body. Hyaluronic acid is renowned for its unique ability to retain water moisture and deeply hydrate the skin. By adding hyaluronic acid into your skincare routine, you're alleviating dryness and signs of aging.
Centella Asiatica extract, also known as Gotu Kola, is a perennial skin remedy. It has a lot of active compounds, including madecassoside, which serves as an antioxidant. Centella provides a wide variety of skin benefits such as anti-aging, moisturizing, and skin-soothing properties.
All Ingredients List
Skin Type:
Dry + Pigmentation, Dry + Wrinlkles, Sensitive
Good one
I am using this serum since 10 months! This defi itely gives me a glow and is so gene exfoliator! Its a bomb product Suganda!!
Skin Type:
 Acne + Oily, Sensitive
Fab product
Loved this product so much, made a huge difference to my skin.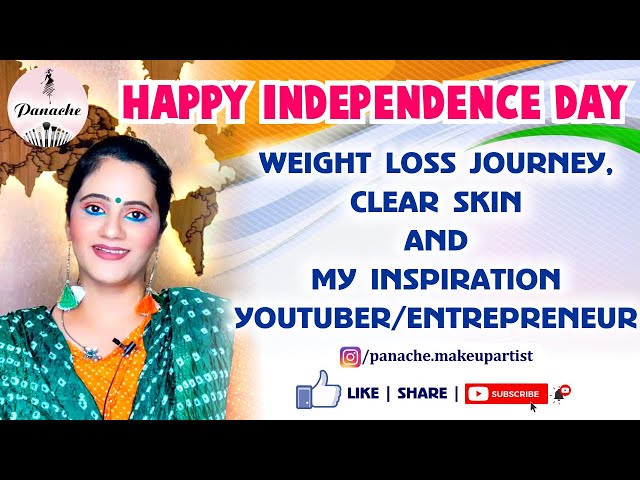 Skin Type:
Dry + Pigmentation
Must try
It is really useful for beginners. It works well on my skin . If you are new for exfoliation, it will really help you to adapt your skin. It reduced my pigmentation as well