Advanced exfoliator designed to improve the appearance of textured skin, brighten, and even out skin tone.
Lactic Acid resurfaces dull skin, hydrates, and rejuvenates the skin by removing dead skin cells from the surface of the skin. It also helps lighten dark spots and leaves skin feeling youthful and dewy.
It's time to experience hydrated skin with our serum.
Quantity: 30ml
Shelf life: 18months
Cruelty-Free.

Essential oil-Free, Fragrance-Free.

Acids are not recommended to apply on damp skin.

Safe during pregnancy & lactation period.

Sun Sensitivity: There are no studies that show lactic makes skin sun-sensitive. But there are studies on Glycolic Acid and Sun sensitivity.

Mixing with other acids: if your skin is well tolerant of acids then you can mix. Please note that everyone's skin is different and everyone has different tolerance levels. So please use based on your skin tolerance levels.

Mixing with Vit C: Ascorbic Acid is also low pH (3.5), so can be used after AHA, but form people it will be irritating to the skin. So use at alternate times.

Mixing with Suganda Anti Oxidant Serum. AO serum is ph 6 so its best to wait for 15 min before using AO serum.

Can we use it Daily? You can use it for 5 days in a week and let your skin rest for the remaining 2 days, this will ensure that no over-exfoliation takes place. A certain study shows that giving break of 2-3 days from exfoliation can recover the skin from any possible damage by over exfoliation.

Can it Help Acne? Yes, keeping pores clear will always reduce the chances of future acne.

Over Exfoliation can cause barrier damage. incase your skin gets dry or irritated, pls stop acids for a week, and then you can start with reduced frequency.

How to know if you have over exfoliated? Everyones skin is different. So you need to watch out for signs of over-exfoliation. When it is over exfoliated, it turns red and feels a bit like sand paper. Then start exfoliation for a week and then start slowly.

What age to start Acids? Younger skin turnover rate is very good. Hence you don't need much exfoliation. Using once a week is fine for teenagers.
Lactic Acid naturally has a sour smell.
Products are shipped in 1-2 working days and will reach you in 3-4 working days based on your location
notes from the lab
skin type
Combination Skin, Sensitive Skin, Dry Skin
how
After Face wash, on dry skin apply 2-4 drops of the serum and leave on for 10 min before you use the next product, this ensures maximum exfoliation. But as a beginner immediately follow up with a facial oil or a moisturiser. Use 2-3 times a week in the PM
Always use SPF .
how much
Use 2-3 times a week
Use 1 to 2 drops.
We care about you,
so we use the best ingredients!

Lactic acid is one of the most popular alpha hydroxy acids available. It is milder and more hydrating than Glycolic Acid. Lactic acid is specifically used to treat hyperpigmentation, age spots, and other factors that contribute to a dull and uneven complexion. It stimulates collagen renewal and can reduce signs of aging.


Hyaluronic acid, also known as hyaluronan, is a clear, gooey substance that is naturally produced by our body. Hyaluronic acid is renowned for its unique ability to retain water moisture and deeply hydrate the skin. By adding hyaluronic acid into your skincare routine, you're alleviating dryness and signs of aging.
Centella Asiatica extract, also known as Gotu Kola, is a perennial skin remedy. It has a lot of active compounds, including madecassoside, which serves as an antioxidant. Centella provides a wide variety of skin benefits such as anti-aging, moisturizing, and skin-soothing properties.
All Ingredients List
Skin Type:
 Acne + Oily, Sensitive
Fab product
Loved this product so much, made a huge difference to my skin.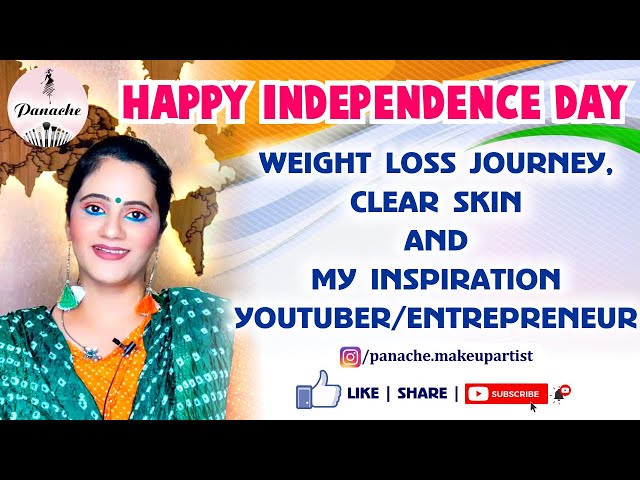 Skin Type:
Dry + Pigmentation
Must try
It is really useful for beginners. It works well on my skin . If you are new for exfoliation, it will really help you to adapt your skin. It reduced my pigmentation as well
Skin Type:
 Acne + Dry / Normal
Too thick
For some people irritation can cause breakouts. If 10% Lactic acid can be irritating, go for 5% LA or Mandelic acid. Also check if your skin barrier is protected. Using a facial oil or a rich moisturiser after an acid can support your barrier and can help acids do their job of exfoliating well without irritation.